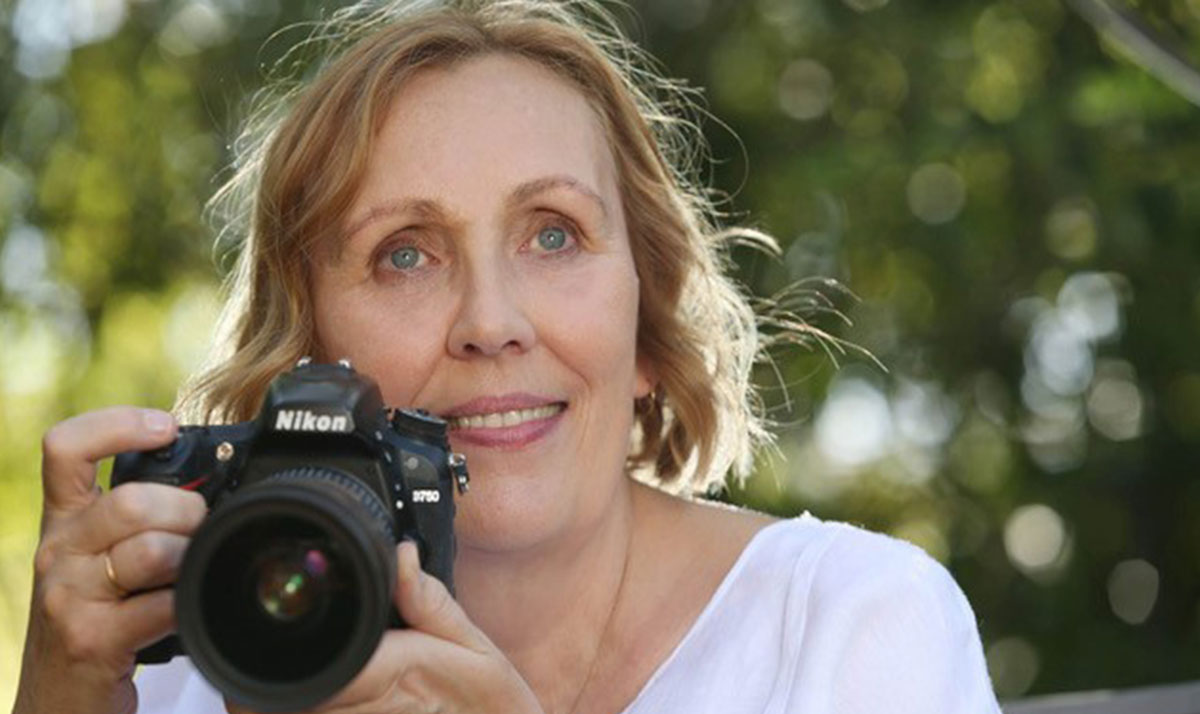 Denise Lawry is a Melbourne-based photographer who delights in the challenge of this popular medium and has a comprehensive portfolio of landscape and nature imagery, including flowers, often from her own garden.
She has travelled extensively, as is reflected in many images of travel and street photography that are valued parts of her portfolio.
The coastal town of Lorne has always had a special place in her heart, particularly the beauty of sunset and sunrise with the myriad of subtle colours.
Denise is pleased to share her images on this website and hopes you will enjoy the works displayed.